Must Have Activities for Every Nashville Bachelorette Itinerary
If you're planning a bachelorette party in Nashville, Tennessee, there are a few activities that simply must be on your itinerary.
A bachelorette party is a special occasion for the bride-to-be and her closest friends to celebrate the upcoming wedding and create lasting memories together. When it comes to choosing the perfect destination for this celebration, Nashville takes the crown. With its vibrant atmosphere, rich music culture, and lively nightlife, this southern city offers an unforgettable experience for every bachelorette party. Check out our guide to planning a Nashville bachelorette party, then read on to see what should be on your itinerary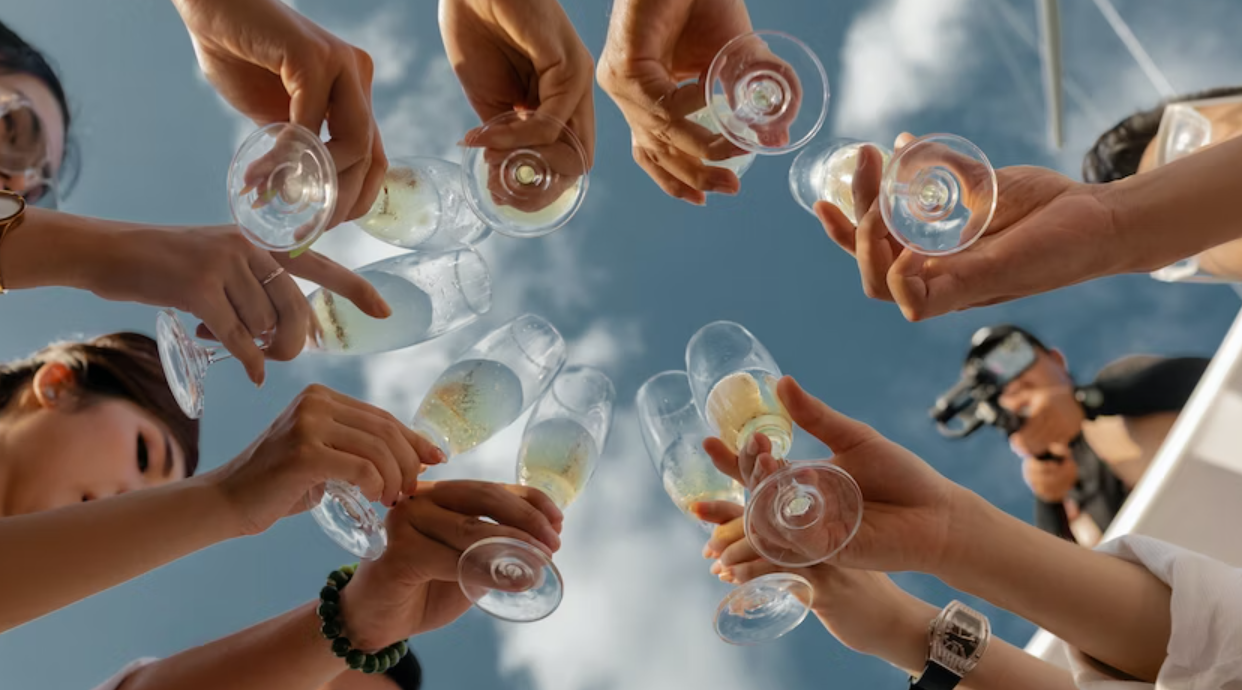 Crafting the Ultimate Nashville Bachelorette Party Itinerary
Nashville, also known as "Music City," is renowned for its thriving music scene and deep-rooted connection to country music. Beyond its musical heritage, Nashville has transformed into a buzzing metropolis that offers a wide range of experiences for visitors. From trendy bars to world-class music venues, this city has something to offer to every bachelorette party.
When planning your bachelorette itinerary in Nashville, here are a few things to consider:

Live music: Nashville is famous for its music scene. No bachelorette party in Nashville is complete without experiencing the city's diverse range of talented musicians.

Boutique hotel: Choosing the right hotel adds comfort and style to the bachelorette party experience. Consider picking a boutique hotel as a charming home base for the festivities.

Honky tonk hopping: Exploring the vibrant nightlife scene in Nashville must be on your itinerary! Plan to spend some time dancing to live music at some of Nashville's legendary bars on Honky Tonk Highway.

Craft cocktails: Nashville is known for its cocktail culture. Indulge in a wide range of creative and delicious craft cocktails during your celebration.

East Nashville: This neighborhood is a trendy and eclectic area with unique shops, bars, and restaurants. Spend some time in this area of town to experience a different vibe than downtown Nashville.
Incorporate these activities into your bachelorette itinerary, and you'll have the recipe for a truly unforgettable celebration!
Planning tips for a seamless bachelorette weekend
Crafting the ultimate Nashville bachelorette party requires some research and planning. Start by gathering information on popular attractions, events, and activities in the city. Look for unique experiences that cater to the interests of the bride and her friends. Utilize online resources, such as travel blogs and forums, to gather recommendations and insider tips from people who have previously visited Nashville for a bachelorette party. It's also important to consider the group's budget and preferences when selecting activities and accommodations.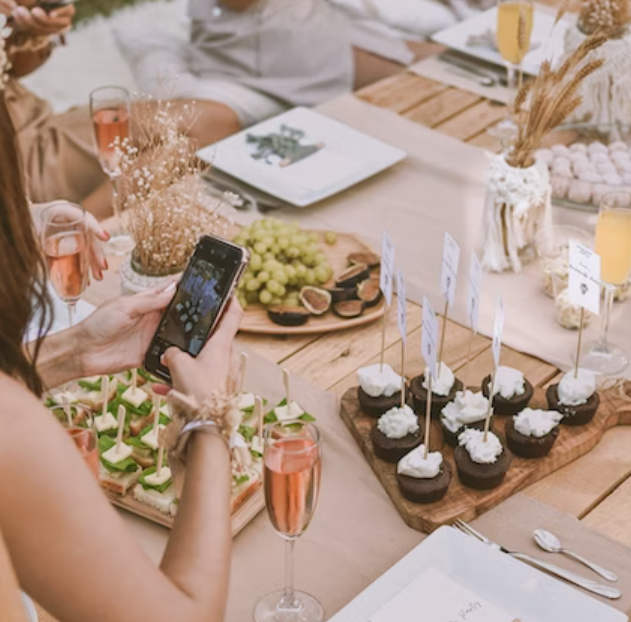 Choosing the perfect boutique hotel for a comfortable stay
Selecting the right boutique hotel is key to ensuring a comfortable and enjoyable stay during the bachelorette weekend. Look for hotels that offer amenities and services tailored to bachelorette groups, such as spacious suites, group discounts, and special packages. Consider the hotel's location, proximity to popular attractions and nightlife, as well as its ambiance and style. With Nashville's growing hospitality industry, there are plenty of trendy and stylish boutique hotels to choose from, each providing a unique experience that adds to the overall enjoyment of the party.
Must-visit neighborhoods: Exploring Downtown Nashville and East Nashville
No Nashville bachelorette party is complete without exploring the vibrant neighborhoods of Downtown Nashville and East Nashville. Downtown Nashville is the beating heart of the city, known for its iconic honky tonks, music venues, and lively atmosphere. Enjoy bar hopping along Broadway, where the streets are lined with renowned honky tonk bars with talented musicians performing inside.
East Nashville, on the other hand, offers a more eclectic and trendy vibe with its unique shops, local eateries, and hipster hangouts. Explore the vibrant art scene, indulge in delicious cuisine, and discover hidden gems that contribute to Nashville's artistic culture.
Unforgettable Nashville Experiences
Live Music Performances
Immerse yourself in Nashville's renowned music scene by attending live performances at famous venues like the Grand Ole Opry, The Bluebird Cafe, or the Ryman Auditorium.
Craft Cocktails
In addition to the music, Nashville is known for its craft cocktail culture. Explore the city's thriving bar scene and sample creative and delicious craft cocktails. Visit bars for stunning views of the city skyline while sipping on your favorite drinks. Allow the mixologists to dazzle you with their expertise and create personalized concoctions that will leave a lasting impression.
Party with the Cocktail Cowboys
For a truly unique bachelorette experience in Nashville, plan a party with the Cocktail Cowboys! These gentlemen will bring your brunch, house party, pool day, or game night to the next level. The Cocktail Cowboys are your party hosts, game organizers, drink servers, and overall hypemen. You can sit back, relax, and let the guys take care of all the details. Learn more about the Cocktail Cowboys.
Line Dancing Lessons
Experience the beat of Music City by learning how to line dance! If you have two left feet, don't worry. Line dancing is fun for everyone. Lucky for you, the Cocktail Cowboys bring line dancing lessons to you. Two of our CowBoys will come to your rental house, a park, or any other space to teach you all the favorite country dances. One CowBoy will be a professional dance instructor, so you know you'll get all the tips to make you feel confident on the dance floor. You'll be stomping your feet in no time! Learn more about line dancing lessons with the Cocktail CowBoys.
Party Bus Experience
Hop aboard a party bus and see Nashville in style! This party on wheels will show you the best of the city from the comfort of a luxury bus. The ultimate party bus experience in Nashville is with the one and only Cocktail CowBoys. The handsome guys will show you the city and show you a good time! Learn more about the Cocktail CowBoys party bus experience.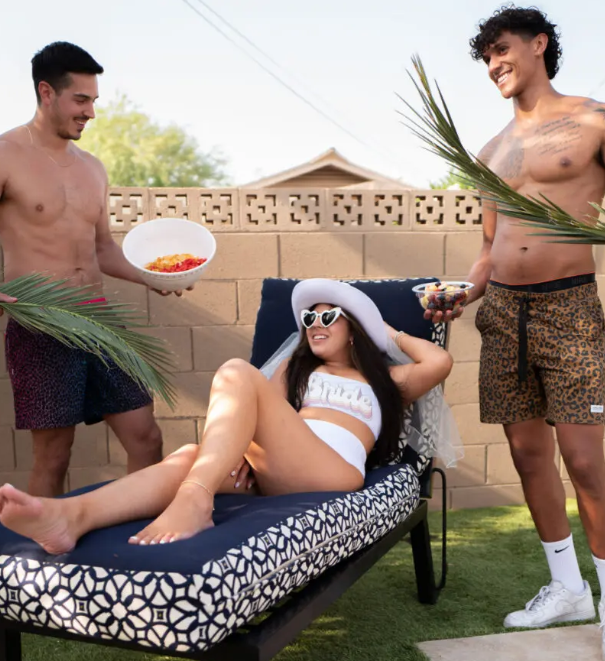 Exploring Music City And Vibrant Nightlife
Rooftop bar hopping: Sipping cocktails with stunning city views
Nashville's skyline is a sight to behold, and what better way to enjoy it than by spending a night rooftop bar hopping? The city offers an array of bars, each with its unique ambiance and breathtaking views. You can sip on handcrafted cocktails while taking in the panoramic vistas of the city lights. Whether you're seeking a chic and trendy atmosphere or a laid-back rooftop oasis, Nashville's bars provide the backdrop for a perfect Nashville bachelorette weekend.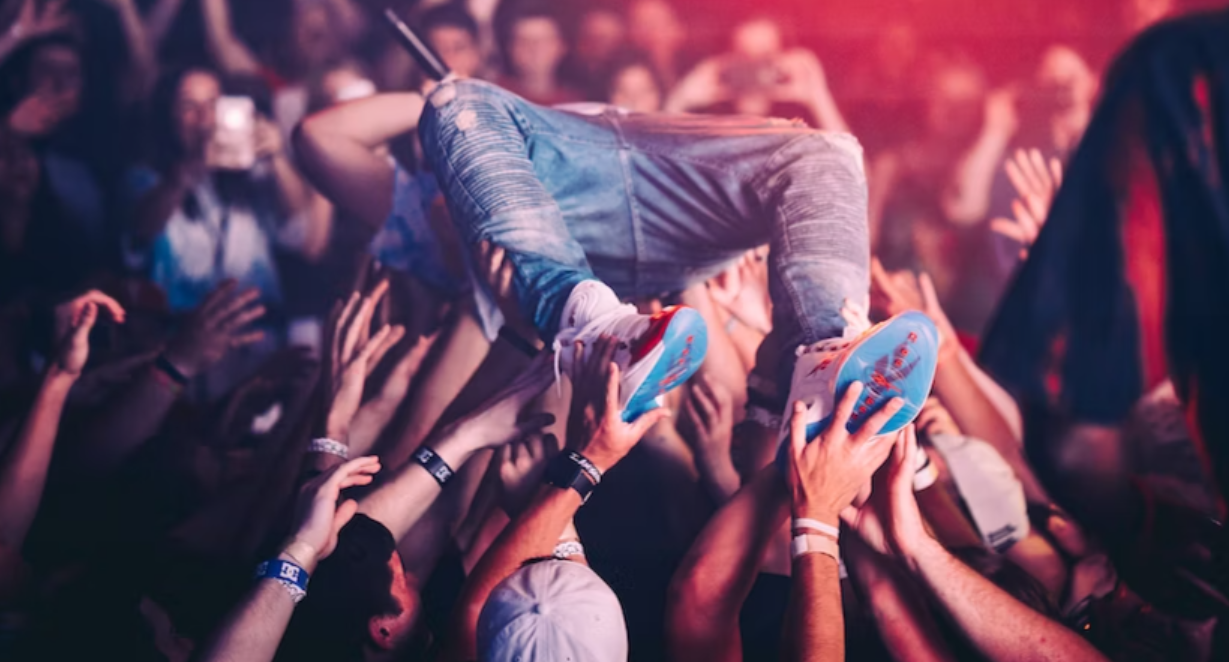 Live music scene: Dancing the night away to Nashville's famous tunes
Known as the "Music City," Nashville lives and breathes music. Immerse yourself in the city's legendary music scene by hopping from one iconic venue to another. Dance the night away to the infectious beats of country, rock, and blues, and witness talented musicians showcasing their skills. Whether it's a lively honky-tonk bar or an intimate music venue, the energy and passion of Nashville's music will ignite the spirit of your bachelorette parties and create an unforgettable experience.
Bar crawl through downtown: Discovering the best bars and hidden gems
Downtown Nashville is a playground for bar enthusiasts, offering a wide array of establishments to explore. Embark on a bar crawl adventure with your bachelorette group and discover the best bars and hidden gems that the city has to offer. From classic saloons to speakeasies with a modern twist, there's something to cater to every taste. Savor craft cocktails, engage in lively conversations, and create lasting memories as you traverse the streets of downtown Nashville.
Country music experience: Honoring Nashville's musical heritage
No Nashville bachelorette party is complete without paying homage to the city's rich country music heritage. Visit iconic landmarks like the Grand Ole Opry or the Country Music Hall of Fame to immerse yourself in the history and culture of this beloved genre. Catch a live country music performance or even try line dancing to fully embrace the spirit of Nashville. It's an opportunity to honor the roots of Music City and celebrate the bride-to-be in true Nashville style.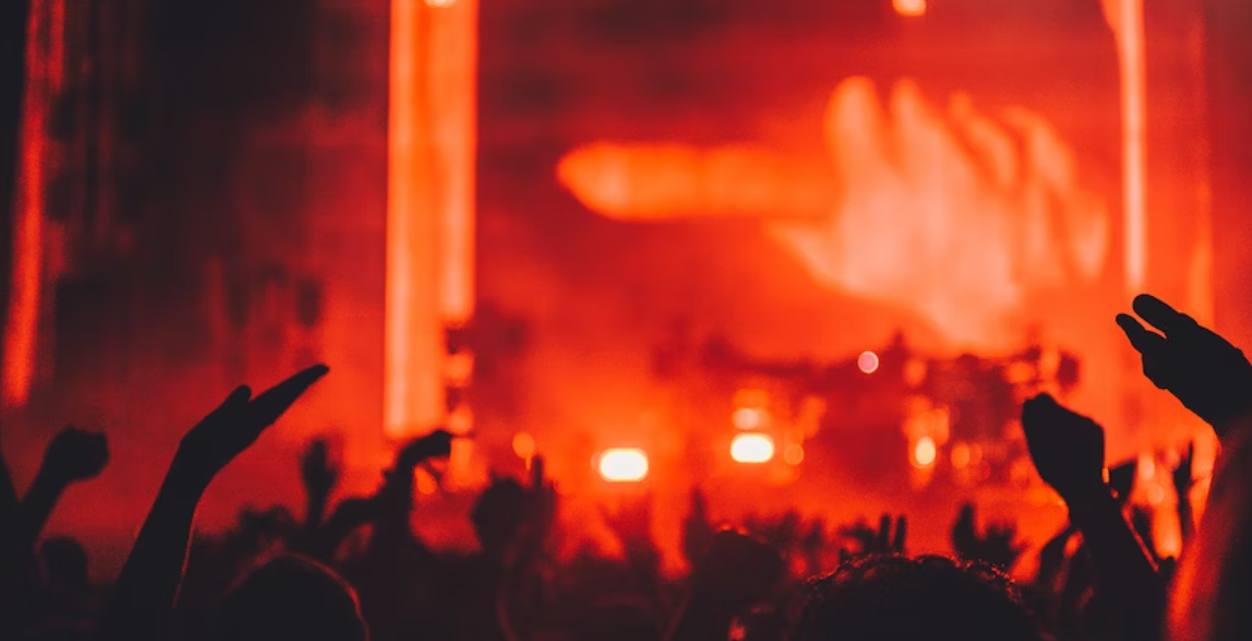 Bachelorette Party Activities in Nashville
Nashville is the ideal setting for a bachelorette party celebration. Its lively atmosphere, rich music culture, vibrant nightlife, and diverse range of activities make it a truly remarkable destination. From the iconic music scene to the trendy rooftop bars, Nashville provides endless opportunities for fun, relaxation, and bonding with friends.
As the bachelorette party approaches, it's important to remember that this is a time to celebrate and create lasting memories. Embrace the unique elements of Nashville, indulge in the local culture, and enjoy every moment of the party. Cherish the laughter, the shared experiences, and the bond between friends as you celebrate the bride-to-be.
With a well-crafted Nashville bachelorette party itinerary, you're sure to have an unforgettable Nashville bachelorette party experience. So let the music play, raise your glasses, and create memories that will be cherished forever in Music City.
As you're figuring out what to pack for your bachelorette getaway, check out the Cocktail Cowboys shop. We have shirts, hats, totes, and all the other party essentials you'll need to throw a party and look good at the same time!
For more party planning tips and fun, check out the new Cabana Boys podcast!